Into A Marketing Machine
for your business.
We at admoore will make sure you get moore leads.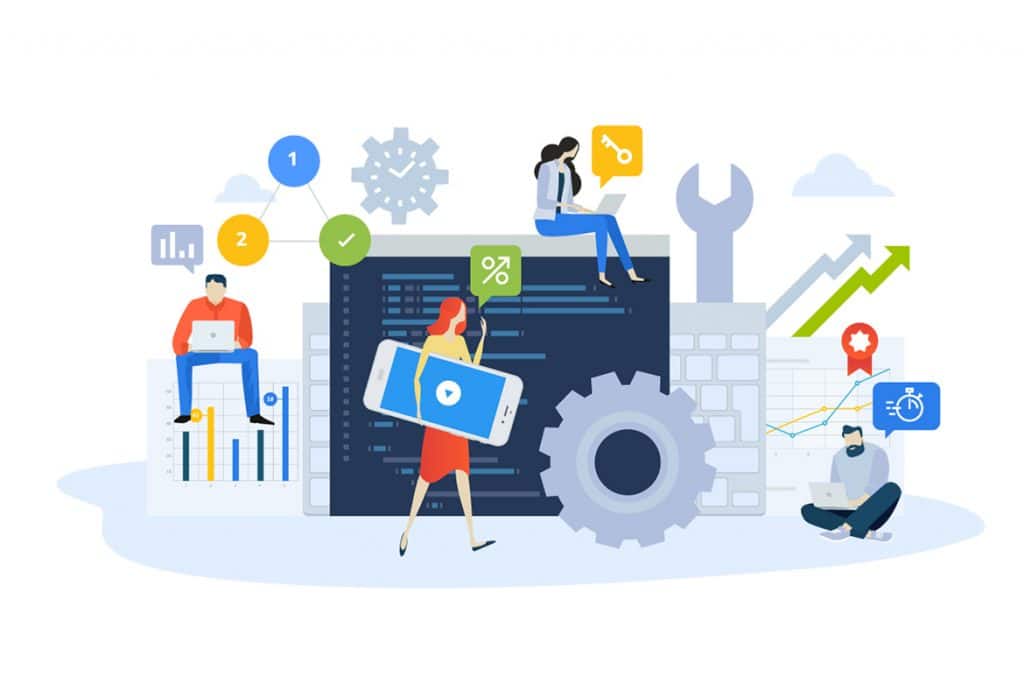 Sacramento Digital Marketing and SEO agency
Do you have a reliable system for acquiring new customers? Probably not, but don't worry – you're not alone. Thousands of businesses and entrepreneurs assume the problem is that they can't get new clients. However, the truth is that your clients are searching for you online, they just can't find you. So they go to your competition instead.
At Admoore Marketing, we specialize in creating SEO and digital marketing campaigns that result in organic traffic from Google search engines. We offer exceptional white–glove digital marketing solutions, from website creation to building your brand's equity.
Looking for a transparent Sacramento seo company may seem difficult, but we make the process very simple. We create your SEO plan and can show you everything we're working on at any given time.
Facebook Marketing Strategy
Do you have a facebook and Instagram account? A lot of people do and that's why it's one of the most efficient cost-effective ways of marketing. The opportunities are endless because Facebook has a lot of users and the admoore team knows to connect with people. …


At Admoore Marketing, we specialize in creating Facebook campaigns for SMB businesses that consist of strategic planning and exceptional reporting. We offer white-glove digital marketing solutions from the creation of a highly responsive website; to building your brand's equity.


See how admoore can 100X your buisness today …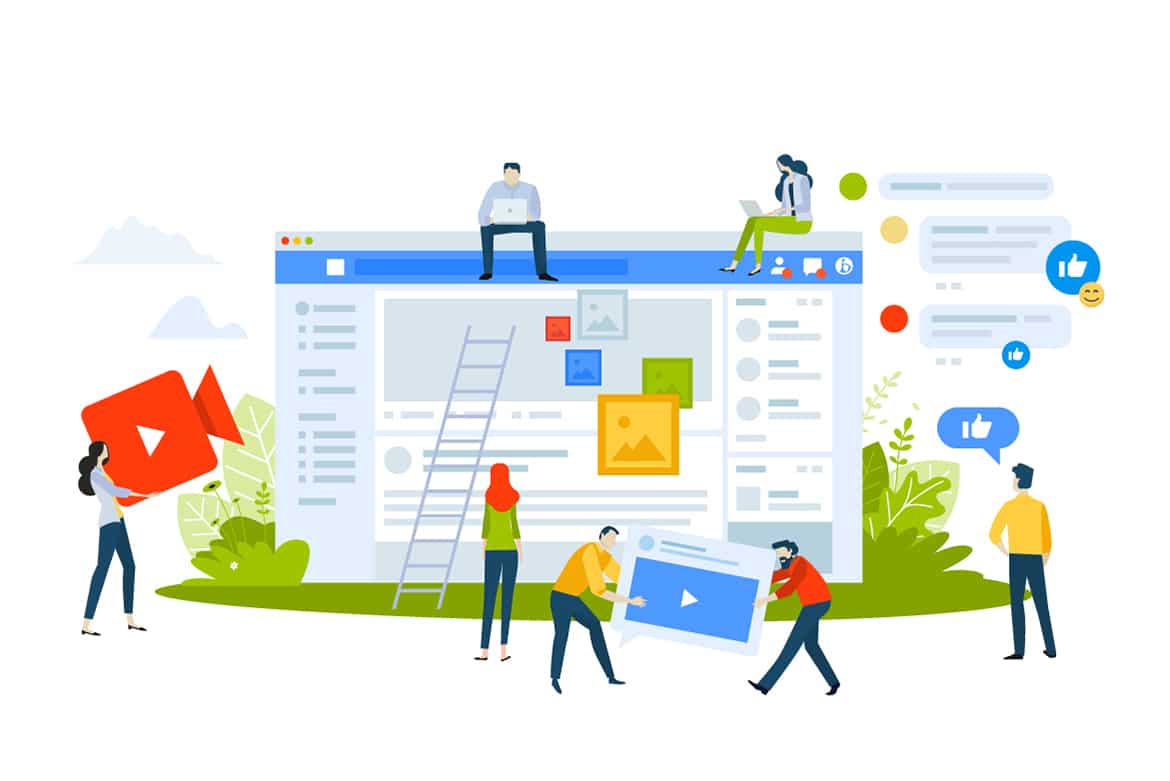 Hire The Best website design company in San Francisco
Looking to hire a wordpress website design company can seem like a daunting task. However, it doesn't have to be that way. At AdMOORE we pride ourselves when it comes to keeping up to date by staying involved in the wordpress community. We understand what to takes to create powerful websites. We help you every step of the way. When your project is finished we still are just a phone call away if you need help or tips. Check out https://wordpress.org/about/ for more info on wordpress.
How we make sure your #1 on Google
The "4 Stages" of Our SEO
Framework
There's 1,000,000 things that go into ranking a site in Google – attempting to manage all of them internally may be a nightmare. We're ready to deliver the very best quality SEO service to our clients because we have a efficient method permitting us to be hyper productive. That method is broken down into what we call the "4 Phases".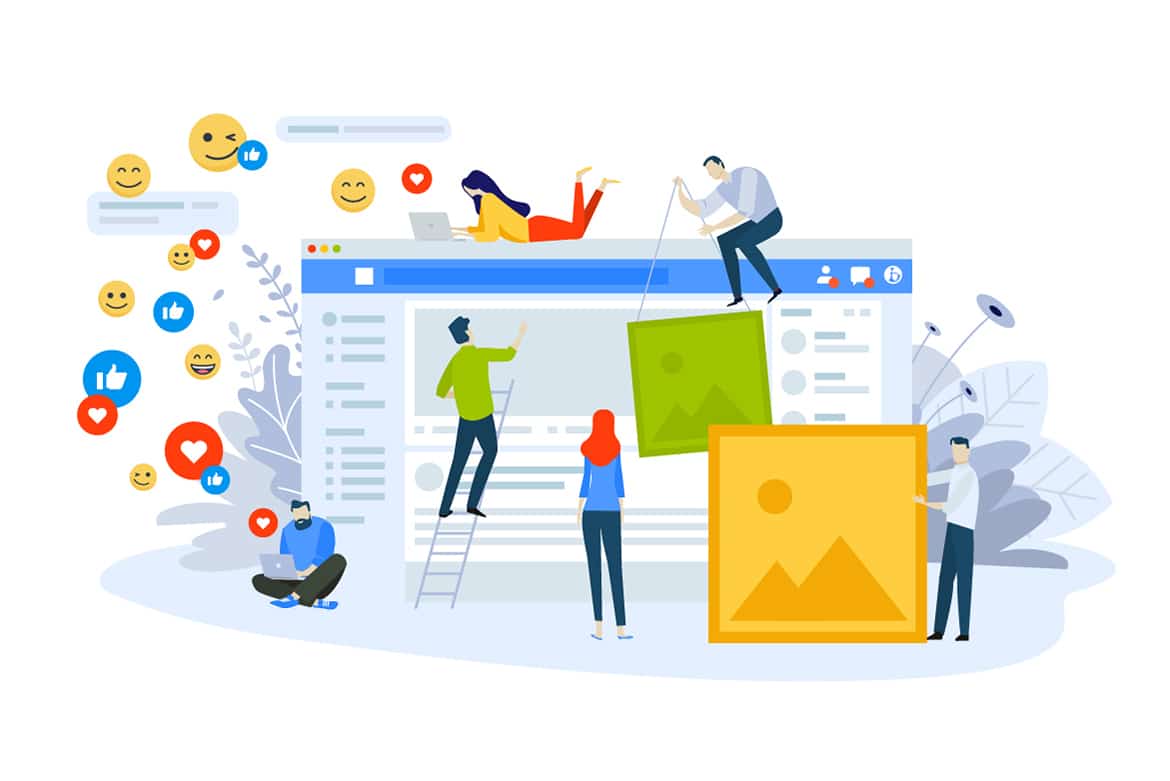 Having a up to date website is very important for your users experience. If your website design is not following the recommended strategies from google and bing your website will not show up organically in search engines. We make sure your website is following the current google and bing best practices. Check out
Contact us today for maximum return on investment… or go to admooremarketing.com
When it comes to creating websites speed is one of the most important factors. We like to simplify things while retaining great quality and competitiveness. CreatingSimple Website Designsis what were great at even if your site is complex.
Check out https://www.awwwards.com/websites/minimal/to see simple website designs.
We have the services you need
Admoore is more than a San Francisco SEO and digital marketing company. Our goal is to change business owner's life. We like to see clients open up multiple businesses or 10x their revenue by working with us.
We know what it takes to help business owners in SF. We understand the needs that business owners have. Being a #1 San Francisco Marketing company didn't come easy. We worked hard to build our stellar reputation and will continue to do so.
Search Engine Optimization San Francisco
Admoore is a great local SEO agency who are really focused on getting their clients results. The company offers clients peace of mind in knowing that their marketing strategy is working for them. They turned my website into a full time sales person, and have eliminated any need for cold calling or having a sales person. I own a local company that sells services to fin-tech companies and wanted to be on the first page for the respective keywords. 100 days later the guys at Admoore took me from the 12th page of Google to the 2nd, and we still have a-lot of work to do. Would definitely recommend to anyone looking for SEO or digital marketing services to grow their business.
What Do We Think About Marketing ?
We love being transparent with our clients. That is why go above and beyond to make sure our clients everything we do. We use google sheets to maintain all your campaigns. Our clients always have the opportunity to see exactly what we are working on.
We like to run our company like a factory. That good news for you because you will reap the benefits of our proven.