Into A Marketing Machine
for your business.
At Admoore Marketing, we provide comprehensive digital marketing services that help businesses like yours thrive in the modern marketplace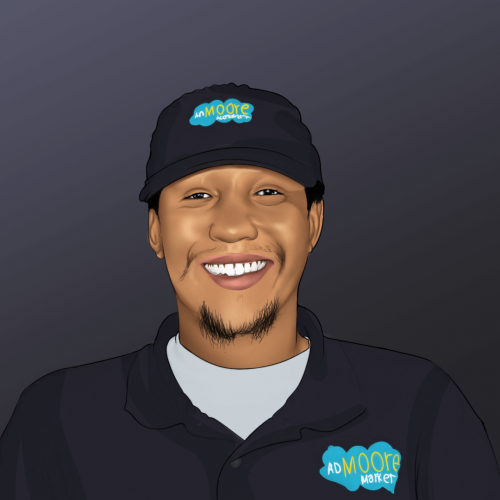 Sacramento Digital Marketing and SEO agency
Our team of experts is dedicated to creating custom marketing strategies that are tailored to your unique needs and goals. Whether you're looking to increase your online visibility, drive more traffic to your website, or boost your sales, we have the skills and expertise to help you succeed.
With our expert guidance, you'll be able to reach more customers, build stronger relationships, and achieve your business objectives. From SEO and PPC to social media marketing and content creation, we offer a full range of services that can help you grow your business and reach your target audience.
Whether you're a small business owner or a large corporation, we have the tools and resources to help you succeed. Contact us today to learn more about how we can help you grow your business and reach your goals.
Facebook Marketing Strategy
Admoore Marketing is your go–to source for Facebook Ads in Sacramento. We specialize in creating customized campaigns that are tailored to meet your unique goals and objectives. With our expertise and knowledge of the latest trends, we can help you reach a wider audience and increase your ROI. 
Our campaigns are designed to maximize visibility and engagement through social media optimization techniques, including targeting specific demographics, using the right key words, optimizing image sizes for each platform, and more. Let Admoore Marketing be your partner in success – contact us today to get started!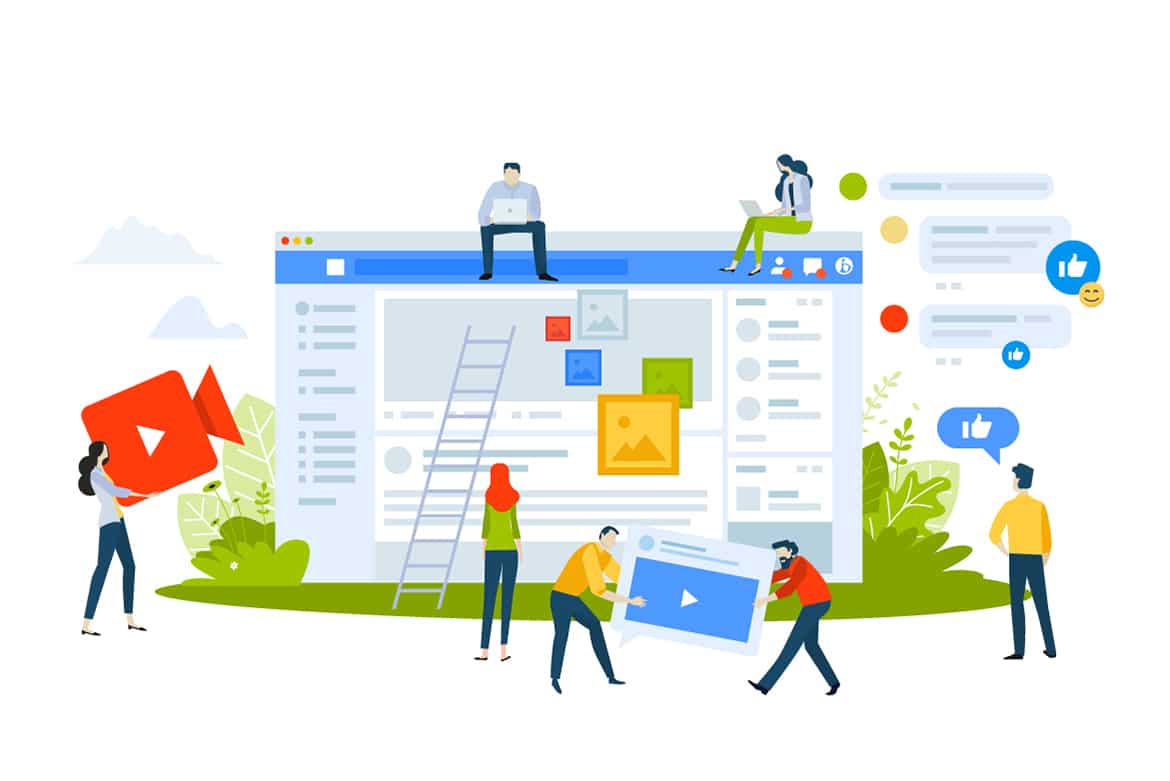 Hire The Best website design company in Sacramento
Our team of experienced professionals are here to help you create a beautiful, functional website that will take your business to the next level. We understand that investing in a website can be a big decision and we want to make sure you get the most out of it. That's why our web design process starts with understanding your individual goals and objectives. We then work with you to create a custom design that meets those needs while staying within budget.  
At Admoore Marketing, we pride ourselves on providing quality services at an affordable price point. Our commitment is to help you build an amazing website that will drive more traffic, increase conversions and ultimately grow your business. So don't wait any longer – contact us today and let us help bring your vision for success into reality
How we make sure your #1 on Google
The "4 Stages" of Our SEO
Framework
1.Research and planning: This is the foundation of our SEO process, where we take the time to understand your business, your target audience, and your goals.
2.On-page optimization: In this stage, we focus on optimizing the content and structure of your website to make it more attractive to search engines.
3.Link building: One of the key factors that search engines use to determine the relevance and authority of your website is the number and quality of links pointing to it. 
4.Reporting and analysis: Finally, we regularly monitor and track the performance of your website in the search results to see how it is doing and identify any areas that need further optimization.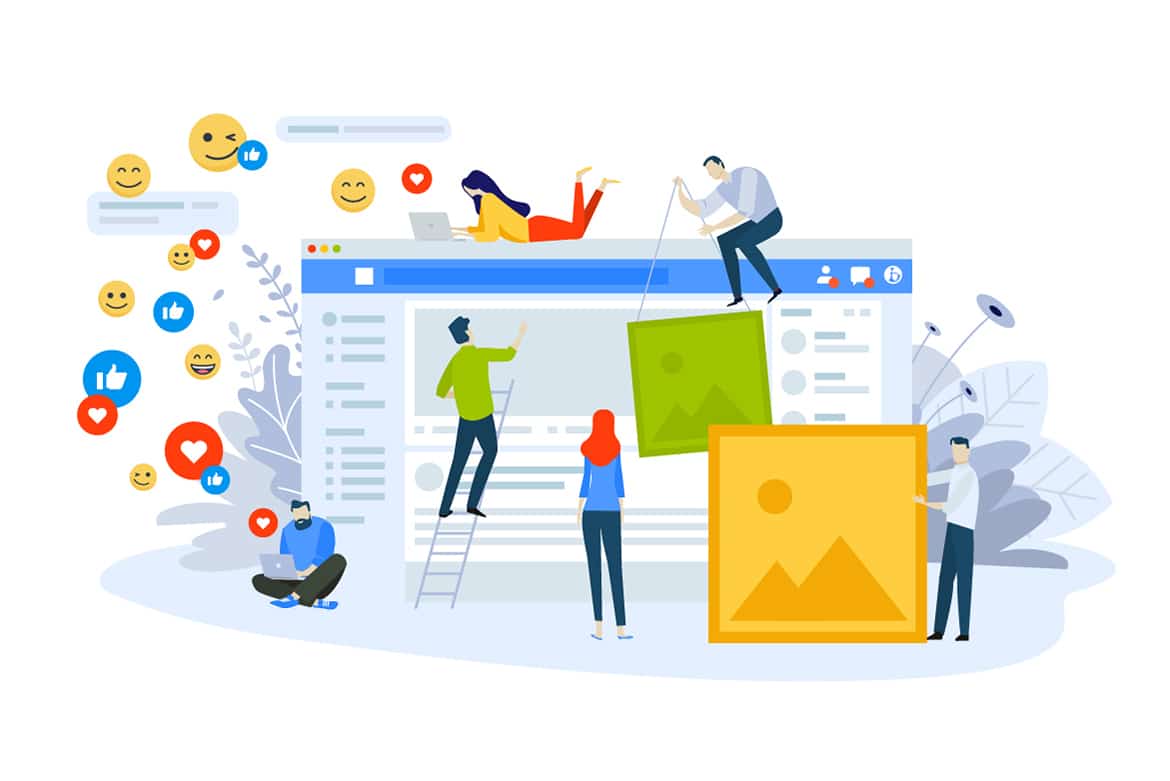 Having a up to date website is very important for your users experience. If your website design is not following the recommended strategies from google and bing your website will not show up organically in search engines. We make sure your website is following the current google and bing best practices. Check out
Contact us today for maximum return on investment… or go to admooremarketing.com
When it comes to creating websites speed is one of the most important factors. We like to simplify things while retaining great quality and competitiveness. CreatingSimple Website Designsis what were great at even if your site is complex.
Check out https://www.awwwards.com/websites/minimal/to see simple website designs.
We have the services you need
Admoore is more than a San Francisco SEO and digital marketing company. Our goal is to change business owner's life. We like to see clients open up multiple businesses or 10x their revenue by working with us.
We know what it takes to help business owners in SF. We understand the needs that business owners have. Being a #1 San Francisco Marketing company didn't come easy. We worked hard to build our stellar reputation and will continue to do so.
Search Engine Optimization San Francisco
Admoore is a great local SEO agency who are really focused on getting their clients results. The company offers clients peace of mind in knowing that their marketing strategy is working for them. They turned my website into a full time sales person, and have eliminated any need for cold calling or having a sales person. I own a local company that sells services to fin-tech companies and wanted to be on the first page for the respective keywords. 100 days later the guys at Admoore took me from the 12th page of Google to the 2nd, and we still have a-lot of work to do. Would definitely recommend to anyone looking for SEO or digital marketing services to grow their business.
What Do We Think About Marketing ?
We love being transparent with our clients. That is why go above and beyond to make sure our clients everything we do. We use google sheets to maintain all your campaigns. Our clients always have the opportunity to see exactly what we are working on.
We like to run our company like a factory. That good news for you because you will reap the benefits of our proven.