Driving more traffic to your website by increasing rank in different search engines.

Getting targeted leads and website visitors is no longer difficult to do. Companies like google,facebook,pinterest,bing have made it easier for small businesses to be seen by selling pay per click services. This way anyone with a small budget can still reach their target audience and bring in a substantial amount of leads. We at admoore knows what it takes to make sure your ads get seen by the most amount of people for the lowest cost per click.
Our ppc management company specializes in
Amazon PPC
Facebook PPC
Pinterest PPC
Instagram PPC
Pay Per Click Google
Bing PPC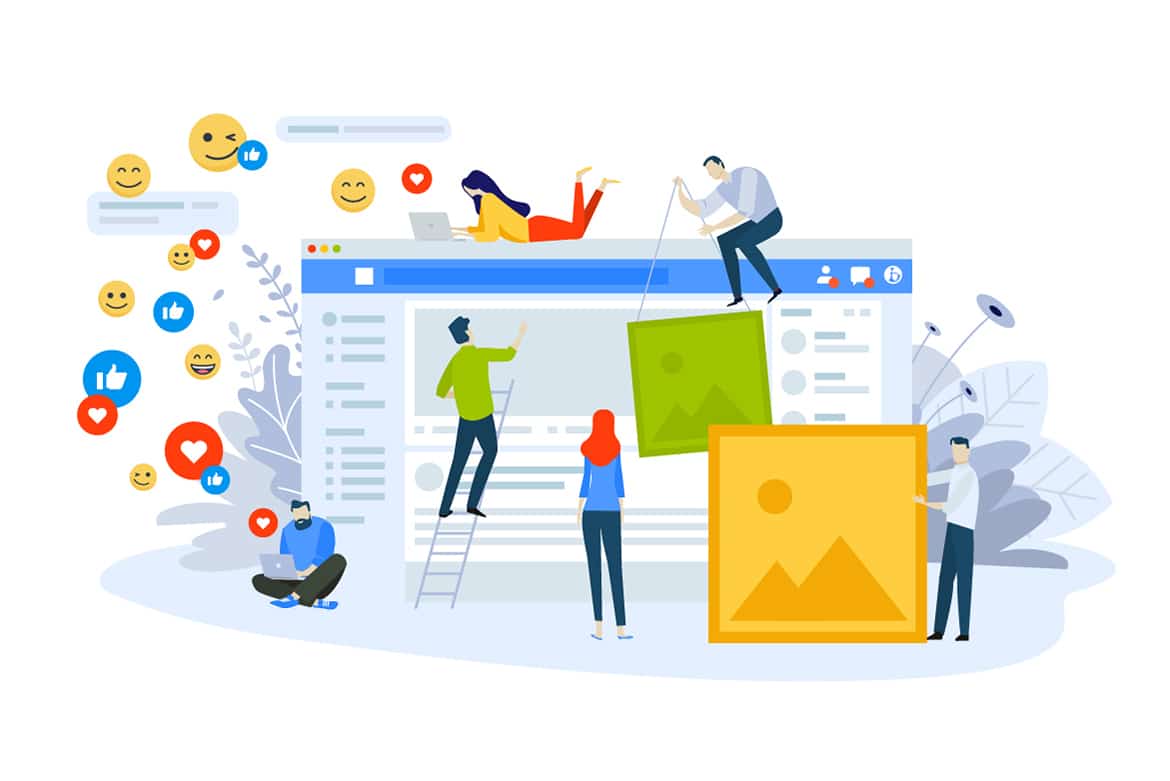 Proven PPC Advertising Company
Pay Per click Turn Visitors into Buyers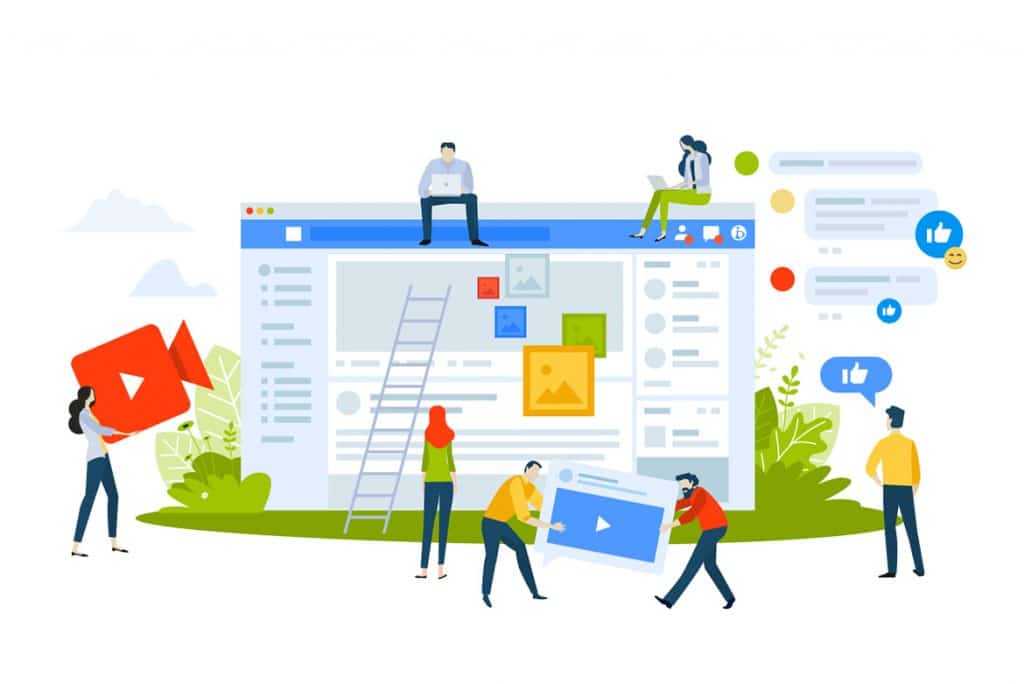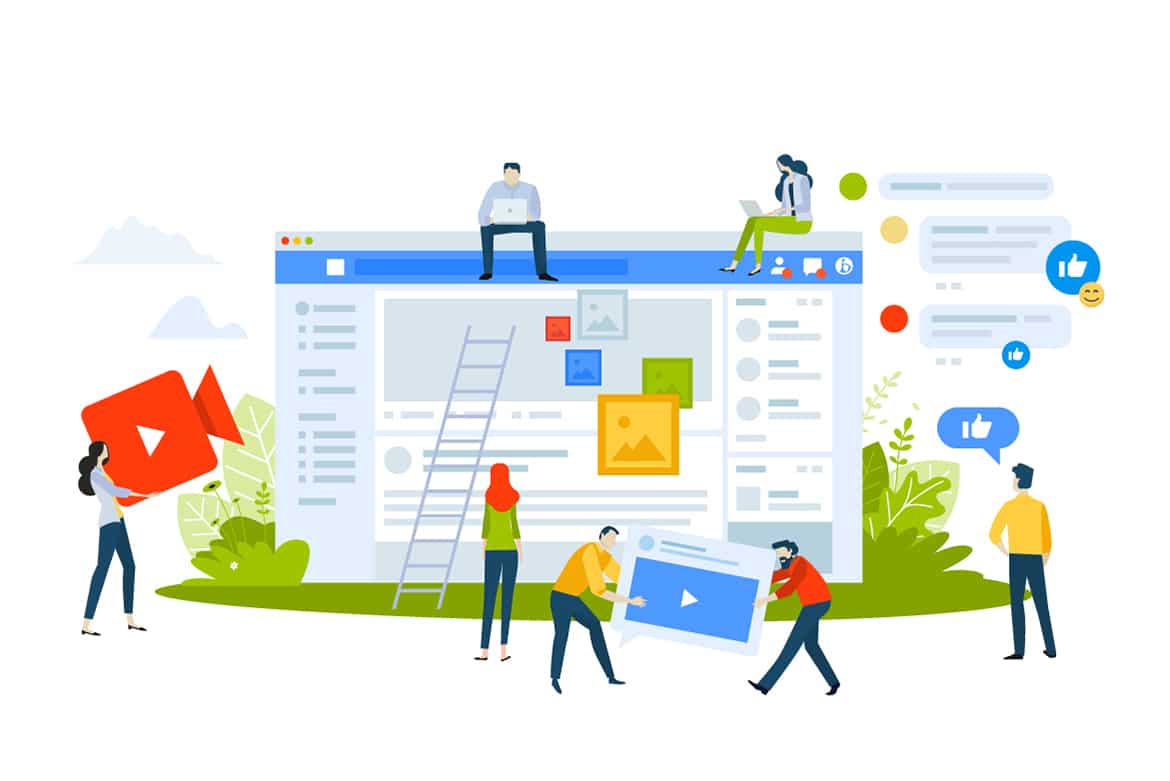 Pay-per-click, also known as cost per click, is an internet advertising model used to direct traffic to websites, in which an advertiser pays a publisher when the ad is clicked. Pay-per-click is commonly associated with first-tier search engines. Ppc is something that you will definitely need if you plan on expanding your business. Check this out https://en.wikipedia.org/wiki/Pay-per-click to learn more about PPC and how it works.
This is an example of a facebook ad offering a free item.
Amazon has a platform called Amazon Advertising. On this platforms marketers are able to use keywords and key phrases similar to google ppc to reach potential customers using keywords.
Amazon Sponsored Products- Sponsored Products is an advertising program that helps you promote the products you list on Amazon.in. You choose which products you want to advertise, assign keywords to those products, and enter a cost-per-click bid. When an Amazon shopper searches for one of your keywords, your ad is eligible for display alongside the search results. You pay a fee for this program only when an Amazon shopper clicks on your ad, at which point the shopper is taken to the detail page where your offer is listed.
With amazon your able to use Display ads,Video ads, create sponsored brands. If you sell anything on Amazon and are not using PPC you should give us call or send us a message we can help. Contact US
Contact us today for maximum return on investment…
What are google ads or google PPC ?
What are google ads or google PPC ?
Google Ads is an online advertising platform developed by Google, where advertisers pay to display brief advertisements, service offerings, product listings, video content and generate mobile application installs within the Google ad network to web users. Want to learn more check out wikipedia to learn more. How does using google ads benefit your business ? Using google ads effectively you will be able to increase your leads.
Getting your ads to show up is like bidding at a auction. The highest bidder gets the spot we at admoore understand thats where are local seo and off-page seo skills help us run efficient ads.

The reason your business needs ppc is because using ppc will help expand your company . By bringing in more revenue and leads.