What makes a company great? That's simple. It's the people who work here.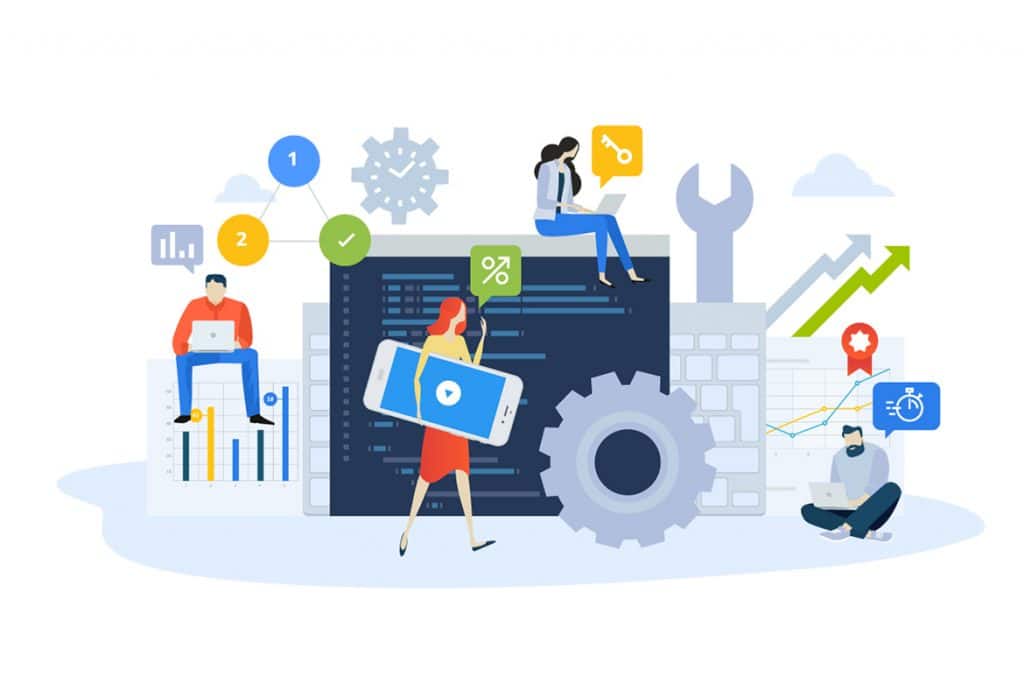 AdMoore Marketing Digital Agency Firm
Our team has a passion for internet marketing and it all starts with our clients. We're qualified to tell a brand what course of action would be best for their company, bringing measurable returns to dozens of businesses and individuals.

seo digital marketing agency
Local Digital Marketing Agency
Hire a team of digital marketing specialist that are consistently delivering outstanding results for their start-up clients! As a top full-service digital marketing agency, we combine creative ideas with vast experience in search technologies to deliver measurable results for our clients' agencies. We will help you to build a sustainable, meaningful relationship with your clients by engaging them with your brand using advanced SEO strategies and social media promotion.
We use a handful of digital activities to drive traffic to your website, customizing all projects to target the demands of your specific industry. Our SEO Roadmap visits Google, directory listings, and social media platforms including Facebook and LinkedIn. Most importantly, we provide you with the analytics needed to make the best marketing decisions for your business… setting your online presence on fire in USA and the whole world. Contact us to learn more about our proven system.
Our Company's Core Values

Continuous education is at the heart of our core values and is something we do take serious from our executives to our employees. Reading books, attending seminars, investing in coaching, having senior employees teach new employees are just some of the actions we take to continue being the leading Digital Marketing Agency in Northern California.
Pursuing excellence in our company is attempting to perform at our highest level. Whether we're helping you outrank your competition, running a strategic social media campaign, or creating a complying website that converts visitors into customers; pursuing excellence to us means you carefully understanding your business goals and making realistic effective plans to execute on.
It is not a doubt that we are now in a business world where ethics, values and integrity are priorities for both customers and employees alike. At AdmooreMarketing, our values statement is implemented in a more meaningful and practical way. From our offices to our client meetings, practicing honestly is a lifestyle.
At AdMooreMarketing we believe that our team is our greatest asset. Without them, we wouldn't be where we are today. Like you, we want our team to be happy and feel fulfilled in their jobs. We also want to motivate our team to be as productive as possible, without pushing them too far and stressing them out. Every employee at adMoore loves our company culture.