Driving more traffic to your website by increasing rank in different search engines.
We are the #1 Roseville SEO Company.
Hey roseville , did you know that being on the first page of google can increase your revenue and traffic. We help businesses go from the bottom of google all the way to the top. Did you know that most google users don't go past the first page of google. The good thing about working with us is that we make sure you stay on the first page of google even if we stop working toghether you will still reap the benefits after the campaign is over.
We also mix other marketing tatics with SEO here are some things we can do for you.
Optimize Google my business page
Optimize Google my business page
Optimize for bing searches
Create blogs and guest blogs
Reach out to local influncers
Create content for all platforms.
Build brand awarness
Create local celebrity ads
Track analytics
Record 4k videos
Take HD pictures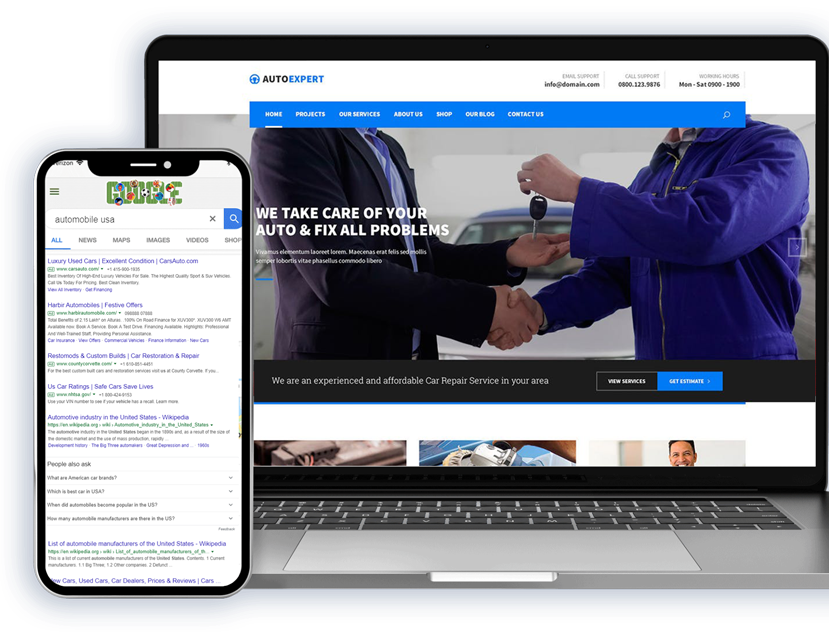 We assist companies in identifying and targeting the most efficient methods of customer acquisition.
Swim Safely in our SEO marketing Fishtank

win your business. Adapting the Amazon methodology, and being a consumer-centric company is our company philosophy from our founder to our handful of employees.
With that being said we have rolled out a FREE in-depth website audit for anyone who wishes to see the performance of their website. We go in-depth to show you what's working, what isn't working and give you actionable tips for improving your websites performance in search engines that day.
To see where you stand in search engines and recieve your FREE SEO Audit, enter in your website and email and we will send it to your inbox 60 minutes from signing up.
GET YOUR FREE IN-DEPTH SEO AUDIT
Dominate Your Roseville Competition and Triple Your Revenue.
There are many factrors when it comes to making sure your business ranks number one on google. Lets start by showing how a google search typically works. Lets say you use google to search Roseville computer repair, after the search there will be locations in the maps sections which is the top portion. Then you see the websites underneath the map listings, these compaines websites are seo optimized and that is why they are showing up on the first page and getting alot of organic traffic.
If you would like to know more about seo take a look at our blog What does seo stand for.  Typically a company's problem isn't getting new customers. The problem is the amount of money that has to be spent on marketing to acquire new clients. This is why SEO is the most effective and cheapest way to get customers organically and get a ton of free traffic. Our Roseville SEO Agency will make sure your business dominate the competition and reap exponential growth.
We offer all potential clients a free technical audit and 30 minute consultation. In this consultation we offer suggestions and ideas on how to improve SEO  on your website. Here is the link to schedule your free consulation  HERE.